Siding is something every house needs. And luckily there are many options when it comes to choosing the types of siding. But homeowners may wonder, just what is the best siding for a house?
More than just offering color for your home, what you choose to use as siding can add character and interest. From vinyl and wood panels, to stone and brick, read more to learn about the different siding options available for your home.
Types of Siding for a House
Vinyl siding is not what it used to be 50 years ago when it first began to be used in the mainstream housing market. Today's siding is lightweight, comes in a variety of textures and colors, and is easy to install over existing building materials. It needs little maintenance and costs less than other siding materials. Since vinyl siding comes in standard panel lengths, once installed, the seams are visible where the panels overlap.
Brick siding can be created through block-on-block bricks or a brick siding veneer. Like any masonry finish, brick is easy to maintain and never needs to be painted or sealed, and it provides an extra layer of insulation around your home, saving money on utilities. Since brick is porous and can absorb water between the block and mortar, a moisture barrier should be installed between the brick and the surface of the house.
Stone siding is available in both natural and synthetic stone options. Resembling natural stone, synthetic stone is molded from aggregate, sand and cement, and is generally used as an accent feature rather than an entire-house siding. Synthetic stone is much less expensive than real stone and is relatively lightweight so no additional support is needed. It also adds a layer of fire and insect resistance to your home.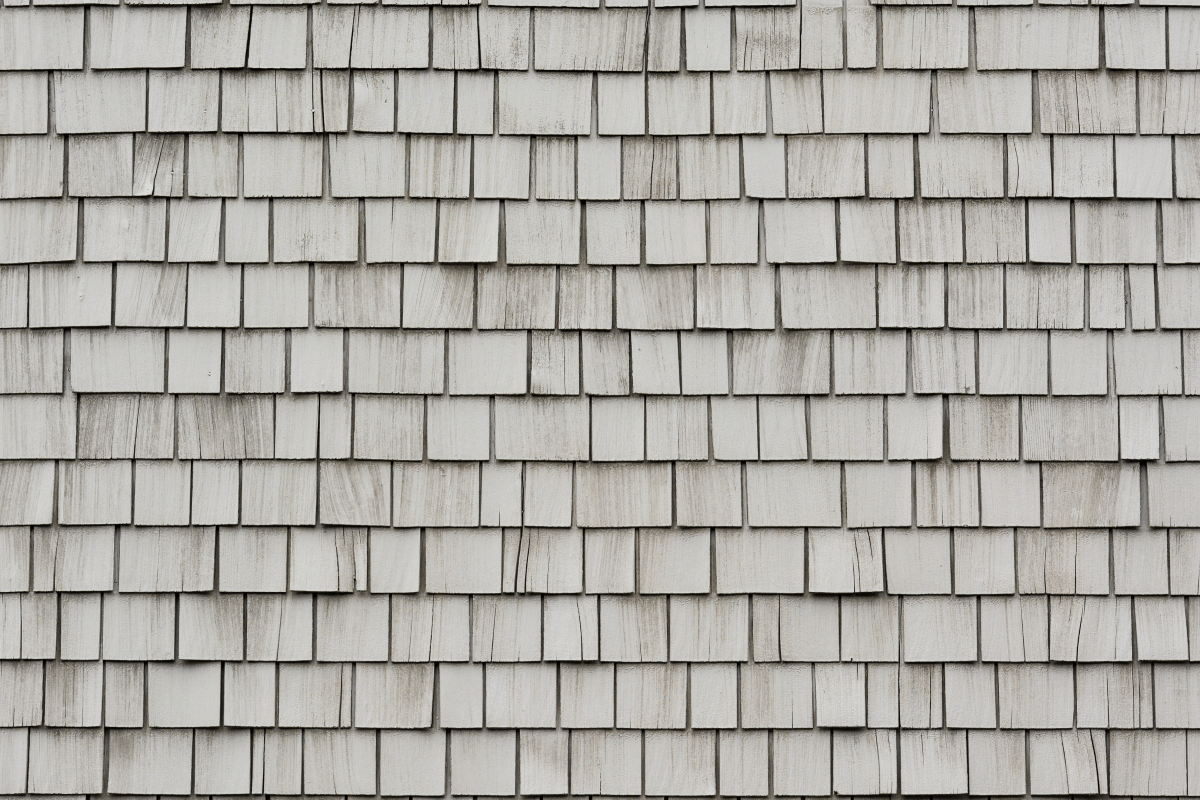 Wood siding, like clapboard or shingle siding, adds charm and character to a home. It can be cut to size and shape and is relatively easy to install. Wood siding requires upkeep, with recommendations to apply a finish on a regular basis: either a clear finish (every 2 years), a semi-transparent stain (every 3 years) or paint (every 5 years).
As one of the newest siding options, fiber cement is an engineered siding material created through fusion of wood pulp and cemented stone. It can be molded to resemble other types of siding, including wood, stucco and masonry, is highly durable, and requires little maintenance, often lasting 30 years or more. In addition, fiber cement is resistant to rot and termites and offers a fire-resistant surface to your home. Fiber cement siding is slightly more costly that average vinyl siding, and installation costs are higher due to the specialized techniques and tools required.
Ready to Choose Your House Siding?
If you are researching what is the best siding for a house, we hope this guide to the types of siding materials has been helpful!
If you have questions, would like guidance in choosing siding for your home, or are looking to hire a siding professional, please contact David Barbale, your home improvement contractor serving Worcester County, Massachusetts. We can help with all your home improvement needs.