The Best Type of Siding Guide
There is a lot to think about when choosing the best type of siding for your home.
You must take into consideration your preferences like color and material, your budget, and climate conditions. Siding is meant to protect your home and insulate it from weather conditions, yet the range of options is wide.
We've been exploring the different facets of siding materials, and offer a review of our articles here.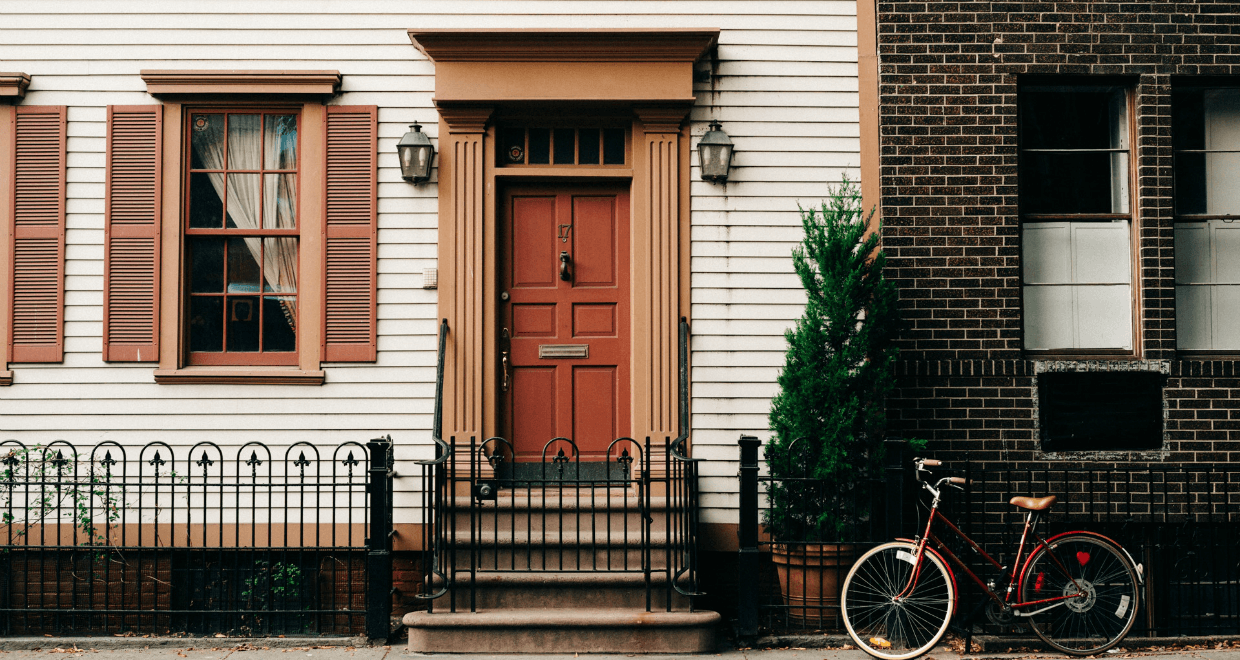 Chapter 1
What Kind of Siding is Best for Cold Weather?
Where you live determines a big part in choosing the best type of siding for your house.
If you're located in colder climates, like we are here in Boston area and surrounding Northeastern United States, you may need to examine more durable siding materials than for homes found in a more tropical locale. For the colder winters it is important to have good insulation in addition to sturdy siding. 
Click to read more about the best kinds of siding for the North East and for cold weather climates!
Chapter 2
Master List of All Siding Materials
Each type of siding material has its own pros and cons concerning protection, longevity and maintenance.
There is a lot to consider when it comes to each siding material. While vinyl siding an inexpensive, maintenance alternative to traditional wood siding, there are benefits to choosing wood paneling as well. When it comes to brick and stone homes, the style, durability, and cost are all factors that will inform decisions regarding siding materials.
Learn more from this article the best type of siding material for your home.
Chapter 3
What is the Best Siding for a House?
More than just color, siding can create character and interest for your home.
This article explains the best type of siding for various looks, along with the pros and cons of each type. It also gives a rule-of-thumb guide to how long each type of siding should last.
Click to learn more about vinyl, stone, brick, wood, fiber cement siding materials to help determine what is the best siding for a house!
Chapter 4
Best Replacement Siding
If you want to give your home an instant facelift, you can do so with new siding.
Picking the best replacement siding for your home is about more than just style and looks; it's also about reliability and protecting your home and other structural elements.
Learn more from this article about different best replacement siding options from vinyl and plastic to fiber cement and brick.
Have questions? Want a free estimate?