Roofing

We've provided premier roofing services for over 35 years.
Roofing Installation, Replacement and Repair
David Barbale Home Improvement has been serving the community for over 35 years.
Along the way, we promise to keep things clean and tidy because although your house becomes our job site, it never stops being your home. Our roofing crew is dedicated to quality workmanship and makes roofs that last.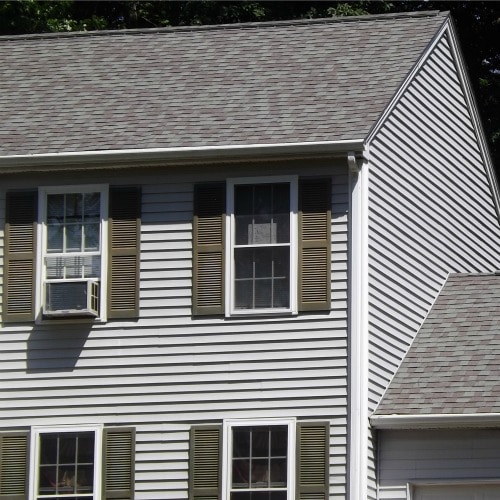 David Barbale Home Improvement focuses on 3 main styles of new roof installation: 
• TILE Shingles    • ASPHALT Shingles   • WOOD Shingles
Our roofing team handles all aspects of new roof installation: 
Free evaluation/estimate
Removing old roof
Protecting against ice
Apply drip edge
Installation of underlayment
Installation of roofing shingles
Sealing vents/pipes/chimney and more.
Get Your Free Roofing Estimate Today
Replacing your roof is an investment your won't regret. 
A new roof not only gives protection to your home and increases its value, but can also add curb appeal and give character to your home. David Barbale Home Improvement will help you determine if a new roof is right for you with honesty and transparency.
5 Signs You Need A Roof Replacement: 
Missing or cracked shingles
Lifted shingles
Leak – water spots on ceilings
Sagging rain gutters
Mold or mildew spots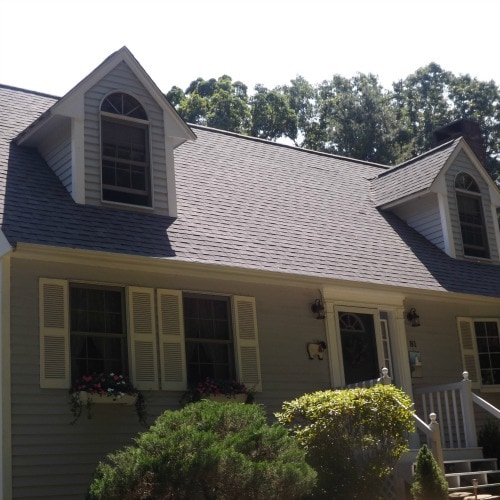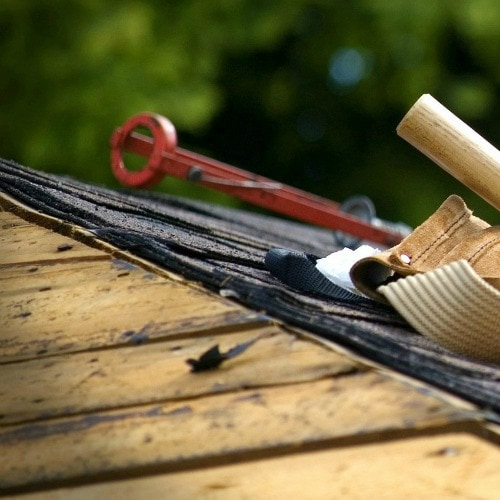 David Barbale Home Improvement has been repairing roofs for over 35 years.
We are experts in finding leaks, rot, and other roofing catastrophes. We not only find the problem and give you an effective solution, but also give you our expert advice on whether a full roof replacement or repair is right for you.
Either way, we are here to provide you with the best materials and service to ensure that your new or repaired roof looks great and lasts.
Investing in roof repair and keeping your roof healthy will: 
Increase your home's selling value – property value
Protect the rest of your home from water damage
Give your home more style – curb appeal
Prevent the spread of health hazards like mold and mildew
Lessen the chances of your roof collapsing or caving in
Contact Our Roofing Experts
David Barbale Home Improvement holds itself to highest standards of professionalism, aiming for the complete satisfaction of everyone it serves. Contact us today for a free estimate of your new roof installation, roof replacement or roof repair needs.