When hiring a roofing contractor, be sure to do your research to find the professionals that will be best for the job.
From reading reviews and getting different pricing estimates, there are many important things to look for when hiring a roofing contractor.
This "hiring a roofing contractor checklist" will help you make an informed decision when investing in your roof repair or replacement project.
How Can I Find Local Contractors?
Ask a friend.
Word of mouth is a great way for any business to promote their work and build up their reputation. Ask local friends and colleagues if they have any local contractors they have worked with or would recommend for your project.
Search Online.
It's 2018, so it's safe to assume that many home services have a website or some online presence. Do a google key search with phrases such as "find a contractor near me" or "best roofing contractors in Maryland."
Check a Directory.
Weather you have comprehensive local print directories or want to search online, directories are a great way to find nearby businesses. Popular
online directories
 can also help you find a reputable contractor, such as
Angie's List
or
Yelp
.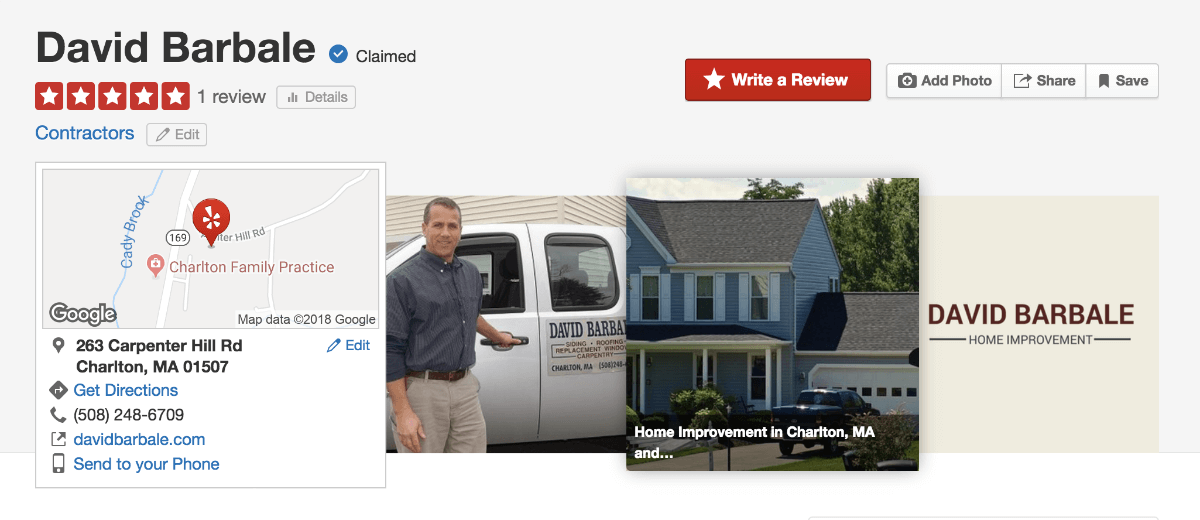 Checklist for Finding a Good Contractor
Get Different Estimates
Don't just settle for the first contracting company you find. After doing your research, get estimates from several different companies to get a more objective overview of the value of your project. It might be tempting to go for the cheapest estimate, but also be sure to make sure you hire a quality company that will get the job done right and not cut any corners.
Look Locally
Hiring a local roofing contractor is advantageous because they will have better insights and knowledge of the local market and building codes that need to be followed for your project. It's also a good way to help engage with your community and support your local economy.
Hire a Licensed Contractor
Licensed contractors or better to work with not only for legal and liability reasons but because you can trust that they have the expertise and dedication to hold themselves to a high-quality standard of work and professionalism when completing your roofing project.
Look at their former projects
Don't just take their company at face value. Research their portfolio of projects to see if you like the type of work this company does for their other clients. You can even go as far as reaching out to former clients and ask if they are happy with the work their contractors did for them.
Read online reviews
Along with getting feedback from former clients, reading online reviews is a great way to get a clear picture of the work a prospective roofing contractor has done. See if they have reviews on their company's Facebook page, on Yelp, Google My Business, Houzz, or any other online directory their business might be listed on.
Check their insurance and bonding
It is essential to make sure you hire a roofing contractor that protects both its workers and your property.
"Roofing contractors should have workmans' compensation and liability insurance to protect the homeowner in the event of an accident. Workers' compensation protects the homeowner if a roofing company's employee gets injured, and liability protects you from damage caused by the roofers during repair or replacement." – Angie's List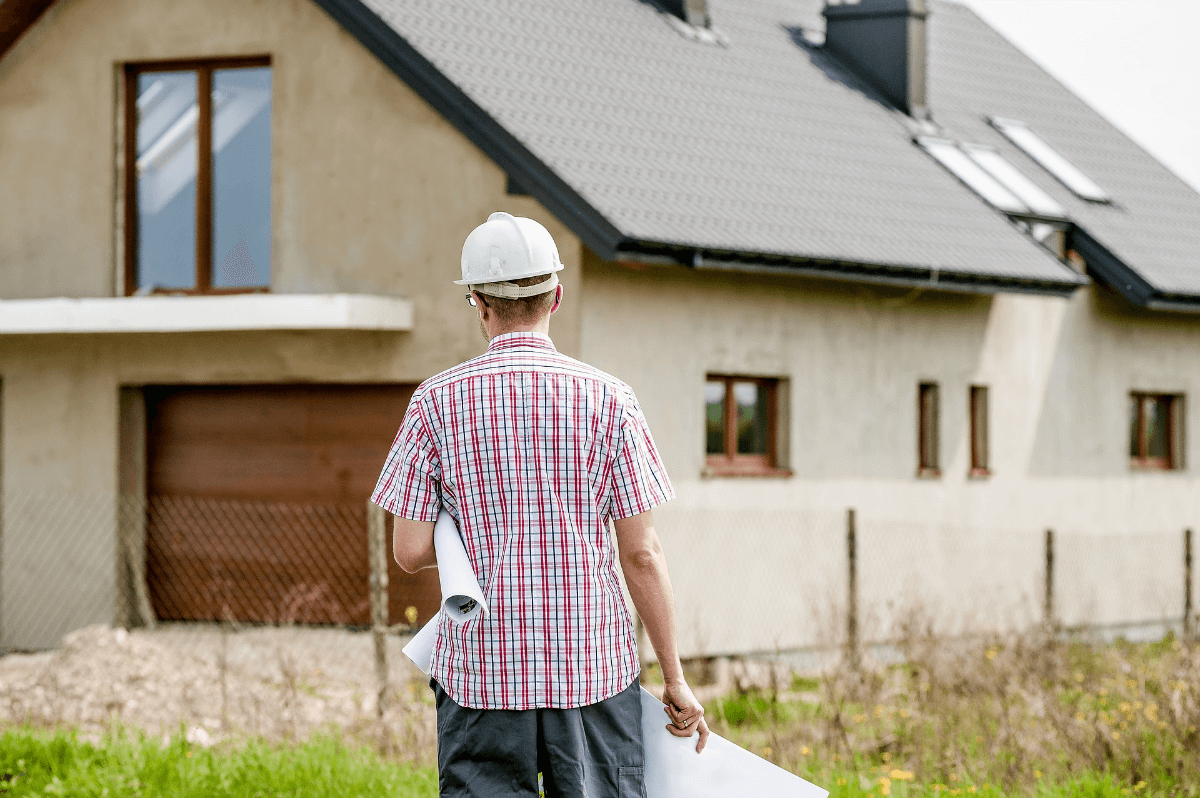 Other questions to ask yourself before hiring a contractor:
Did I get my contract signed in writing?
Is this company known for working in a timely fashion?
What is the quality of their past projects?
How long has this contractor been in business?
How much practical experience do they have?
Do their past clients like them?
Final Thoughts
When hiring a roofing contractor, checklists such as these can help get you in the right frame of mind when finding the best business for your project.
If you have any more questions about hiring a roofing contractor or need assistance with your own roofing project, contact David Barbale Home Improvement.
We provide roofing services along with other home repair and remodeling work.