Roofing shingle colors are one of the first things people will notice about your home.
Picking out roofing shingle colors is an important step in setting the tone of your home and making sure your exterior matches while expressing your vision for your home and your personal aesthetic preferences.
Being aware of factors like geographic climate, decor guidelines and tips, and the architectural style of your home and its surrounding environment are crucial to consider when selecting the best color for your roof.
1. Think of Your Climate
Roofing shingle colors involve more than just stylistic preference.
Everyone knows that lighter colors reflect the sunlight while darker colors absorb it. With that in mind, it is evident that climate is an important factor when choosing the color of roofing shingles. Which colors keep in heat? Which are more energy efficient? Do I live in a dryer climate? A colder area? All of the questions should influence both your shingle types and your shingle colors.
The weather shouldn't be your only climate consideration. Your roof should also compliment your natural surroundings. How will the color look on the front of the house? Is the roof very visible from the backyard?
Another factor that should be included in your decision-making process is the style and color of other houses near you and in your neighborhood. It is usually best when your roof not only matches your house but compliments your neighbor's roofs as well. You may not want to match your neighbors identically, but try to stay within the same tone or color scheme.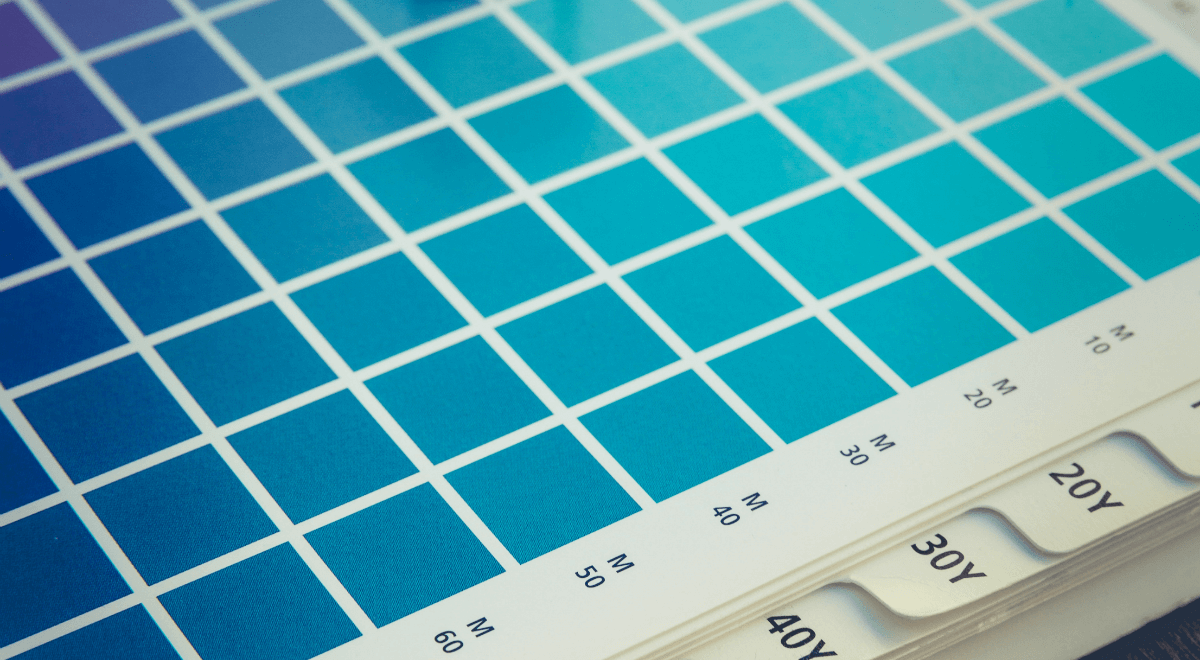 2. Think of the Decor
Don't be that person with a roof that clashes with the rest of their house.
Ask the following question before looking at roofing shingle colors: What's the style of your house? What are the exterior colors? What materials is the siding made out of?
For brick or stone houses, the color or undertone of the material MUST be considered when selecting a shingle color to match. If your house has a lighter or white stone or brick exterior, choosing a mid-tone roof color would be better than a really dark color. If your home is grey brick, go with a cooler color scheme to make the bricks pop. For tan or brown stones, warmer colors will look better on your roof. Traditional red brick looks best with a roof that is dark blue or black so that the colors contrast well.
Homeowners can also consider mixing it up and going with a multi-color roofing pattern. If this is a route you want to take, use an average of two to seven color varieties in your changes and make sure at least one of the single colors is similar to the brick or stone siding.
As a general rule of thumb, if a house's siding has darker hues or a blue or grey base, a cooler color scheme will look best on your roof (dark blues, darker greys, and blacks). Contrarily, if your house has a warmer exterior, like creams, tans, or browns, a warm color scheme might look best on your roof (such as brown or tan shingles). More colorful houses that have exteriors that are red, green, or yellow for example, have more flexibility in regard to roofing choices and can be accented however you see fit (though blacks, greys, and browns are often best). When considering the color of your exterior, don't forget your garage door! It can be an important part of the overall effect.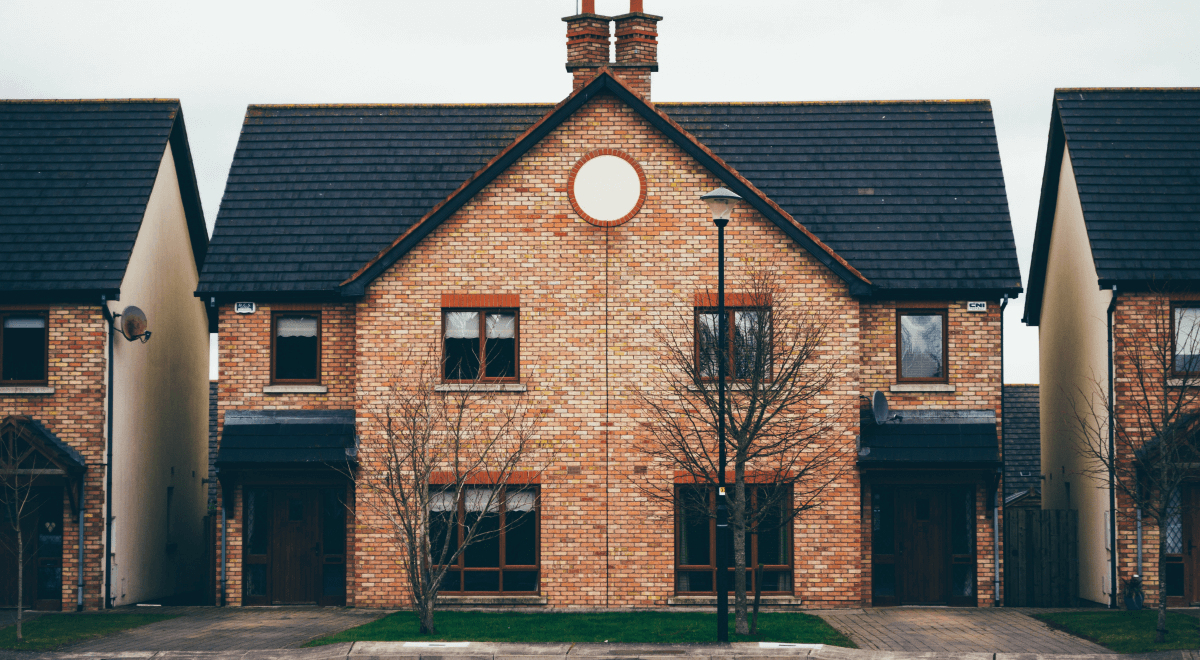 3. Think of the Architectural Style
Just matching colors isn't enough.
The style of your home, both in architectural structure and the tone of the decor, should factor into your roofing shingle color choice.
Keep in mind that darker colors, both on your siding and roof, can make your house look smaller and more condensed, while lighter colors can make your house appear larger and more open.
Do you want to be more conventional with your roofing shingle color choice? Or do you like to be bold and creative and try new things?
Sometimes the style of your home may look better with a roof made of something other than shingles. For example, a home with Spanish or Mediterranean style might look better with a tile roof, either of one color or a blend of tile colors.
Like we mentioned previously, be aware of the styles of homes surrounding you. We're not saying that you have to mimic everyone else's homes (unless your neighborhood has strict decor regulations), but it is more pleasing to the eye when your roof color compliments not only the rest of your home but the rest of your neighborhood.
Ready to get started?
Keep these thoughts in mind when selecting roofing shingle colors.
Not great with matching colors and unsure of where to start? Ask for a second opinion and get outside feedback before investing your money in the shingles for your new roof. Also check out our roofing material's guide for more information on where to start with roofing your house.
Always remember to be smart and safe when attempting roofing projects yourself and don't be afraid to hire or consult a professional for help. Contact David Barbale for any questions or assistance with your home improvement needs.