Roofing Company Oxford, MA
We've provided premier roofing services for over 35 years.
Roof Installation, Replacement and Repair in Oxford, MA
Your home deserves to be protected.
Here at David Barbale Home Improvement, we are dedicated to providing quality workmanship to improve and safeguard your home.
Our experienced team is prepared to handle all of your roofing repair, installation or replacement needs.
We hold ourselves to the highest of standards in order to provide you with top-quality work at an affordable price.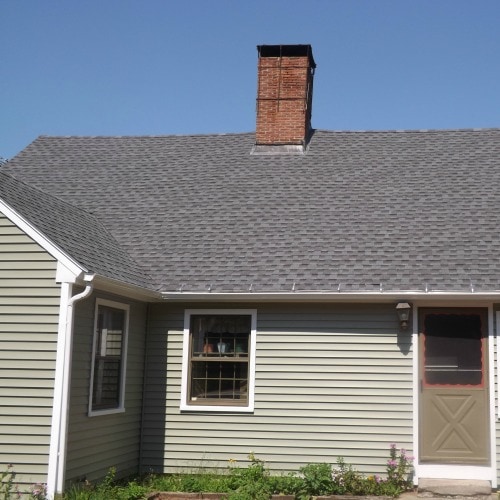 Trusted Roofing Contractor in Oxford, MA
Small enough to listen. Big enough to deliver.
David Barbale Home Improvement has been offering roofing services to Oxford, MA for over 35 years.
We value honesty and hard work and strive to leave each job site with complete customer satisfaction. Our dedicated team is excited to serve the community and work with you on your next roofing project.
Get Your Free Roofing Estimate Today
Residential Roofing Installation, Replacement and Repair
Tending to your roof is worth the investment.
David Barbale Home Improvement provides premier roof installation, replacement and repair services. Roofs endure a lot of abuse over time. Whether you need an emergency repair or a complete replacement, David Barbale Home Improvement is here to serve you. Our crew provides quality workmanship and uses the best products, guaranteeing a strong roof made to last.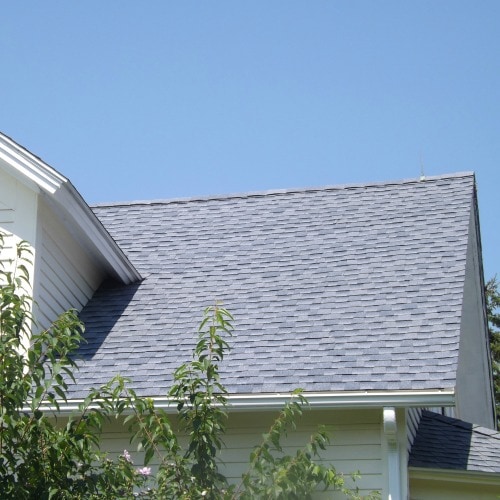 Types of Installation (Installation Process):
Free evaluation/estimate
Removing old roof
Protecting against ice
Apply drip edge
Installation of underlayment
Installation of roofing shingles
Sealing vents/pipes/chimney
Types of Replacement:
Tile shingles
Asphalt singles
Wood shingles
Types of Repair:
Cracked roof
Leaking roof
Rotted roof
Raised shingles
Wrong flashing and rubber
Not properly finished around chimney
Contact Our Roofing Experts
David Barbale Home Improvement serves Worcester County and surrounding areas.
Our Oxford, MA roofing team holds itself to highest standards of professionalism, aiming for the complete satisfaction of everyone it serves. Contact us today for a free estimate of your new roof installation, roof replacement or roof repair needs.