Roofing Company Webster, MA
We've provided premier roofing services for over 35 years.
Roof Installation, Replacement and Repair in Webster, MA
David Barbale Home Improvement is a professional and highly trained roofing company serving Webster, MA for over 35 years.
We provide roofing installation, replacement and repair services. We are committed to our customers and provide them with the best materials, highest quality of work, and a lasting product. We take great pride in our work and treat each roof and home as if it were our own.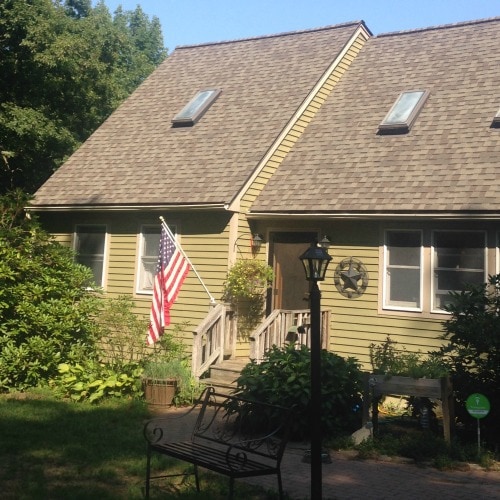 Trusted Roofing Contractor in Webster, MA
Small enough to listen. Big enough to deliver.
David Barbale Home Improvement is a trusted roofing contractor serving Webster, MA for 35+ years. We take pride in our roofing services and hope to always meet and exceed our customers' expectations.
We always have your best interest in mind, providing you with honest prices, top-notch service and quality workmanship. We look forward to guiding you in the right direction to determine what roofing option best fits your needs!
Get Your Free Roofing Estimate Today
Residential Roofing Installation, Replacement and Repair
We believe that your roof protects your most important investment: your home. 
Investing in a roof is a huge step for a homeowner. Knowing whether to invest in simple roof repair or a full roof replacement can be overwhelming, especially without the knowledge and tools to perform a proper assessment.
David Barbale Home Improvement is committed to providing honest, transparent advice to homeowners to help them find the solution that is right for both their home and their budget.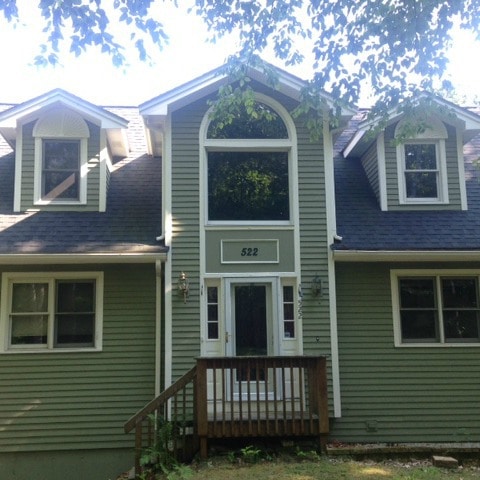 Types of Installation (Installation Process):
Free evaluation/estimate
Removing old roof
Protecting against ice
Apply drip edge
Installation of underlayment
Installation of roofing shingles
Sealing vents/pipes/chimney
Types of Replacement:
Tile shingles
Asphalt singles
Wood shingles
Types of Repair:
Cracked roof
Leaking roof
Rotted roof
Raised shingles
Wrong flashing and rubber
Not properly finished around chimney
Contact Our Roofing Experts
David Barbale Home Improvement serves Worcester County and surrounding areas.
Our Webster, MA roofing team holds itself to highest standards of professionalism, aiming for the complete satisfaction of everyone it serves. Contact us today for a free estimate of your new roof installation, roof replacement or roof repair needs.