Roofing Company Dudley, MA
We've provided premier roofing services for over 35 years.
Roof Installation, Replacement and Repair in Dudley, MA
David Barbale Home Improvement is a family owned and operated roofing company that has been servicing Dudley, MA for over 35 years.
We offer high quality work for our highly valued customers.
We are dedicated to providing the level of quality and work satisfaction that our roofing customers deserve.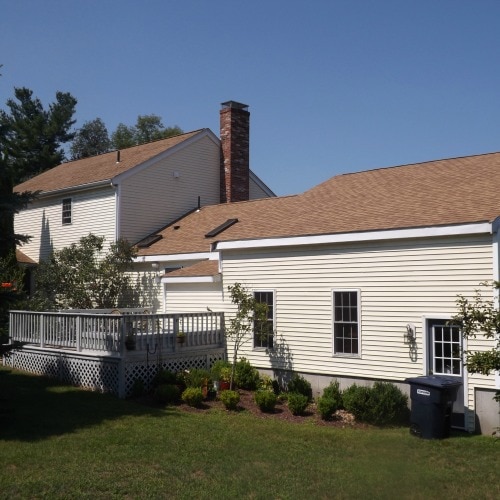 Trusted Roofing Contractor in Dudley, MA
Small enough to listen. Big enough to deliver.
David Barbale Home Improvement is proud to serve Dudley, MA and neighboring towns. We use our years of roofing experience to ensure that we satisfy all your roofing needs and exceed your expectations. We are a trusted local business dedicated to our customers.
Get Your Free Roofing Estimate Today
Residential Roofing Installation, Replacement and Repair
Whether you need a full roof replacement or an emergency roof repair, David Barbale Home Improvement is prepared to take on the task.
We have years or roofing experience and a fully trained roofing crew who will work tirelessly to meet your needs. Our experienced workers use quality materials and state of the art equipment to provide you with roof services and systems that look great and work right.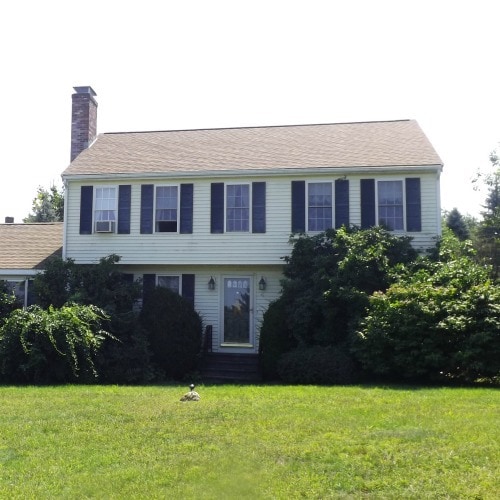 Types of Installation (Installation Process):
Free evaluation/estimate
Removing old roof
Protecting against ice
Apply drip edge
Installation of underlayment
Installation of roofing shingles
Sealing vents/pipes/chimney
Types of Replacement:
Tile shingles
Asphalt singles
Wood shingles
Types of Repair:
Cracked roof
Leaking roof
Rotted roof
Raised shingles
Wrong flashing and rubber
Not properly finished around chimney
Contact Our Roofing Experts
David Barbale Home Improvement serves Worcester County and surrounding areas.
Our Dudley, MA roofing team holds itself to highest standards of professionalism, aiming for the complete satisfaction of everyone it serves. Contact us today for a free estimate of your new roof installation, roof replacement or roof repair needs.